Synopsis
After 28 years of marriage, Lucy and Greg Barrow have decided to call it quits, and Greg moves out. Lucy whipsaws between tears and laughter until her 26-year-old daughter, Charlotte, comes to visit. On her second day there, the mail brings a package from Greg, returning a matchbox filled with Charlotte's baby teeth. Lucy and Charlotte respond to this unnerving gesture by getting stoned and discussing the myth of the Tooth Fairy, among other of life's dashed expectations. When Charlotte decides her mother needs to "get back in the game" and takes steps to make it happen, Lucy comes up against the limitations – and liberation – of life on her own.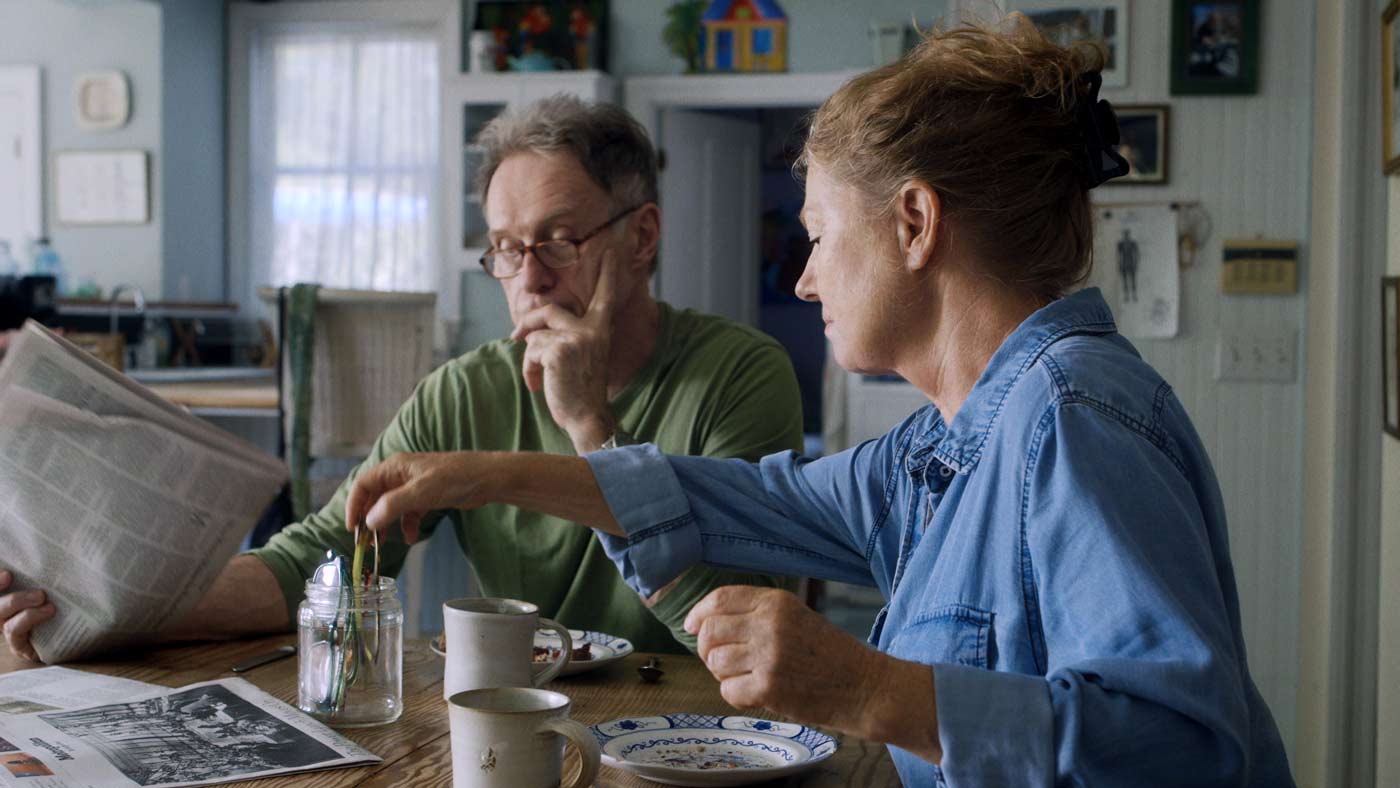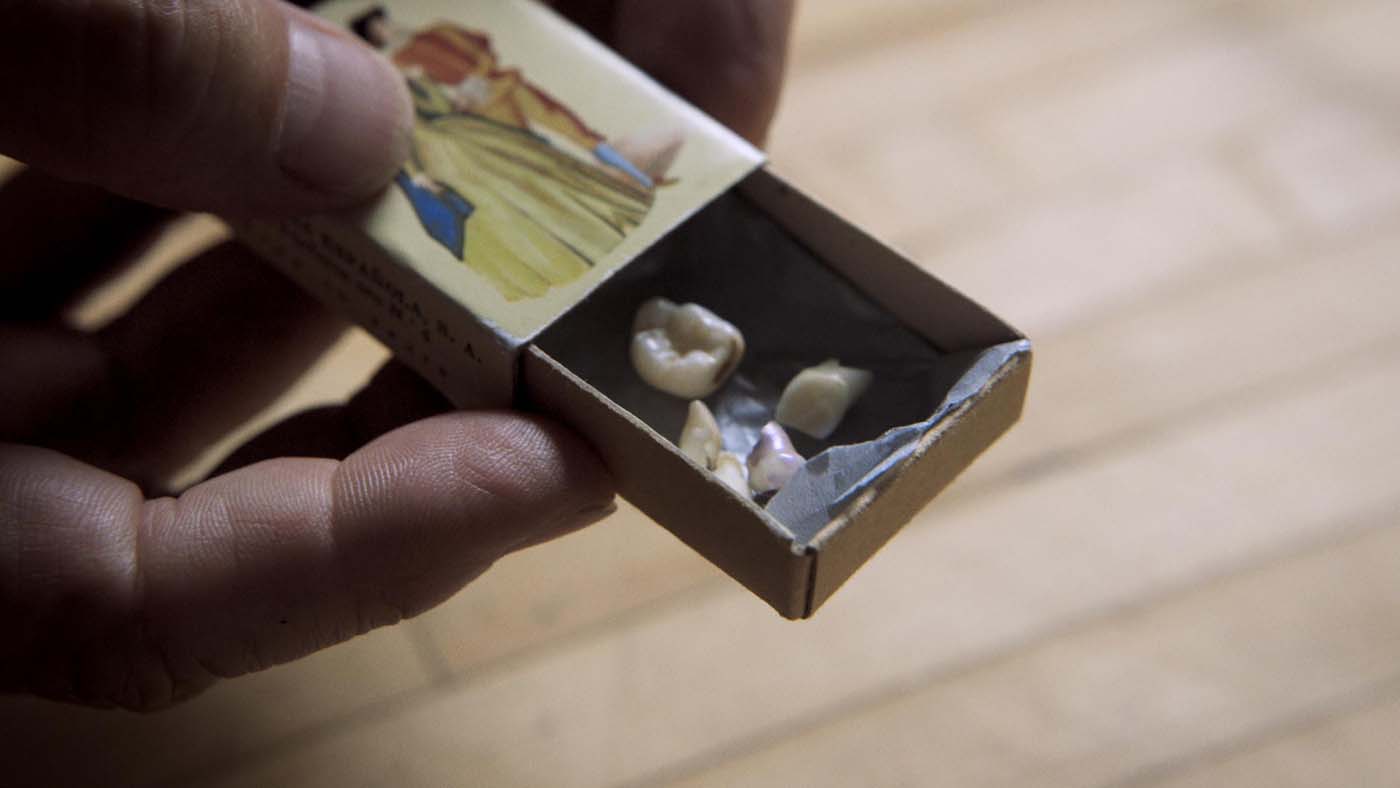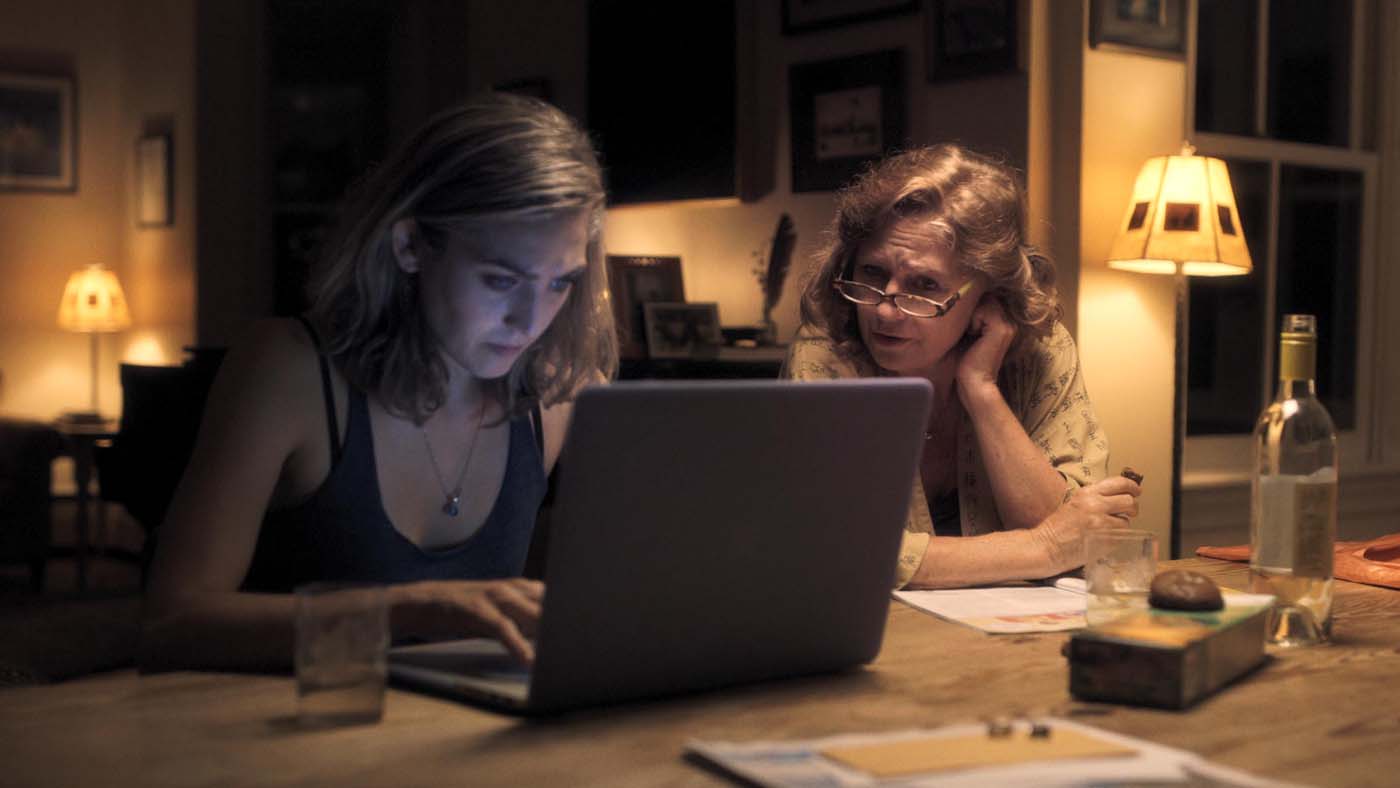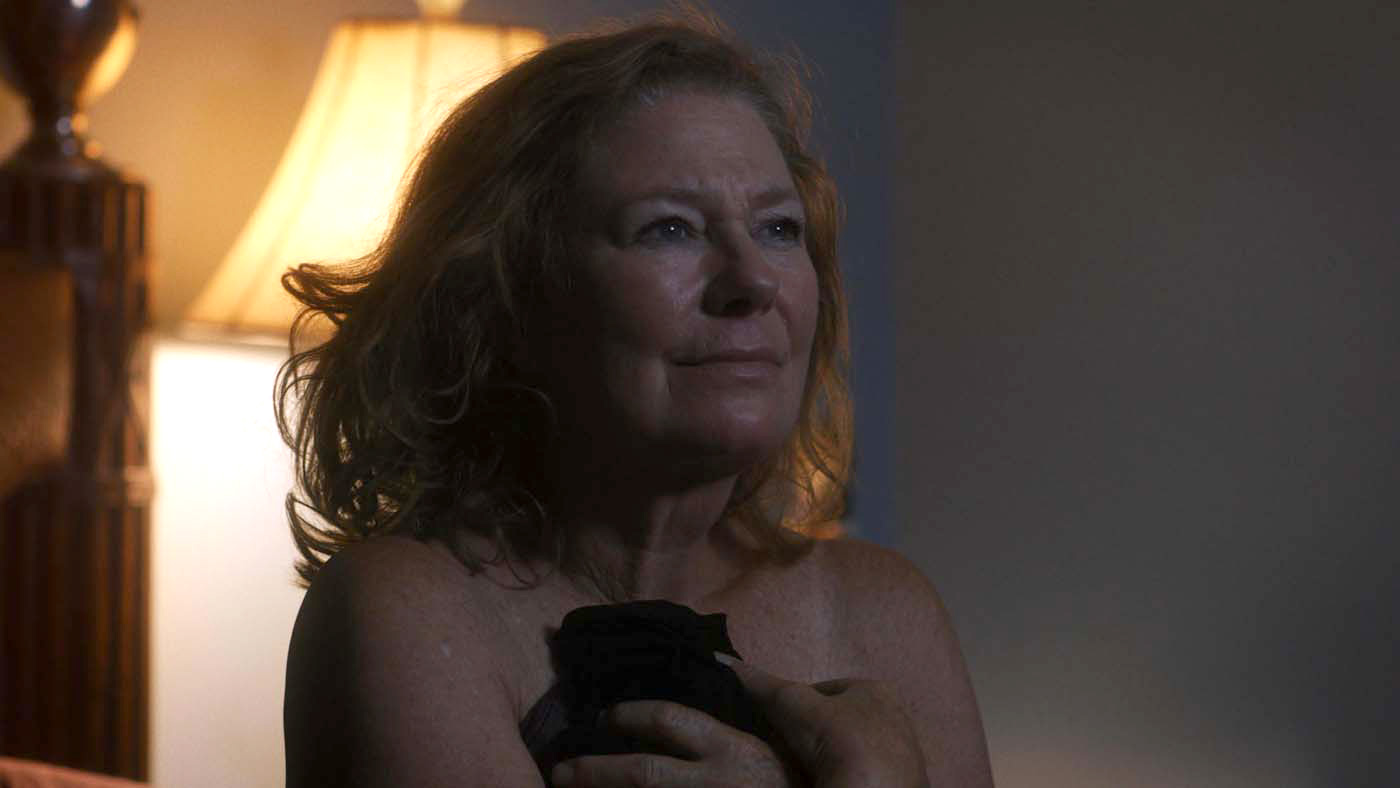 Director's Statement
Despite a recent spike in attention to the state of feminism, and women's roles in society and in the arts, a taboo remains around the actions and desires of "women of a certain age." HOUSE OF TEETH aims to rattle that taboo in a deceptively subversive way. Under the ever-present veneer of order and control, our heroine confronts the forces outside of her control, including her own emotions, as she makes her way, step by step, through the minefield of her new identity. In the process we are faced with rarely-expressed truths about marriage, motherhood and female sexuality at mid-life.